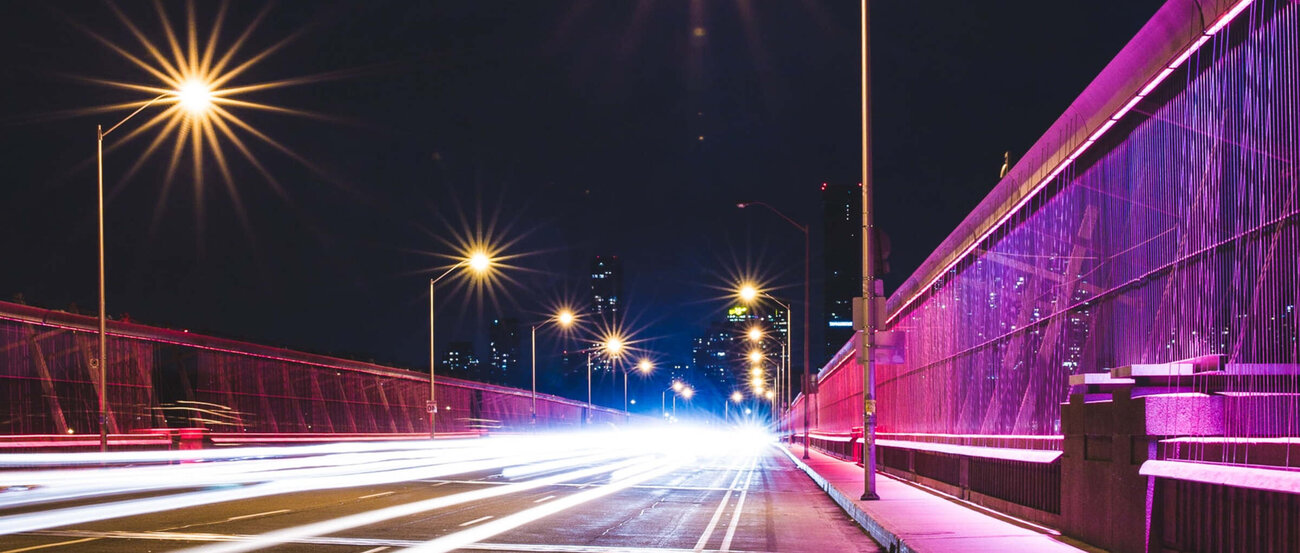 About us
Careers
A great place to work.
Join us as we pioneer a niche market.
SemperPower is a pioneer, so you must be too. We're a close-knit team of super-specialists operating in a niche market which continues to evolve. That means we rely on each other's experience, sharing knowledge, arguing, challenging and questioning. We're working together on a good thing: the sustainable energy transition. That cannot happen fast enough in our view. Would you like to join us? Be part of a hard-working team that gets on well? We'd like to hear from you.
Vacancies
No suitable vacancy at the moment?
Do you have any questions about working with SemperPower?
Leave your details and we'll call you back.