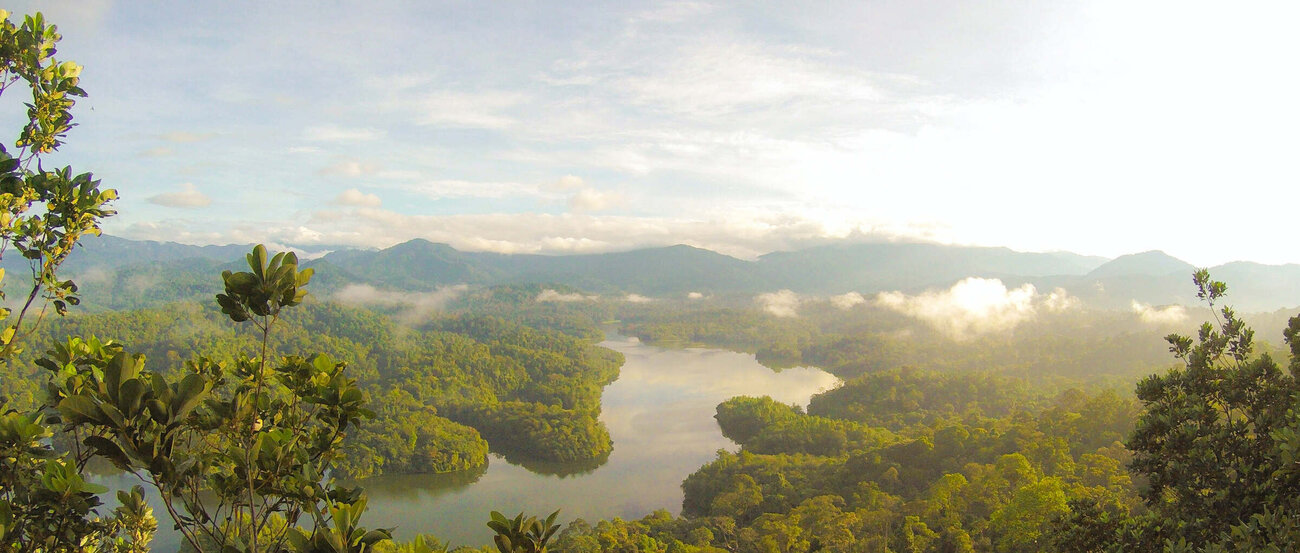 About us
Sustainability
How sustainability and batteries go together.
SemperPower's mission is to accelerate the energy transition by implementing large-scale energy storage. Our mission and business case are based on sustainability. Yet, at first sight, our systems don't appear very sustainable. How does this work?
The impact of our supply chain on the environment
At SemperPower, we acknowledge that during the manufacture, transport and construction of our battery energy storage systems harmful raw materials are used and released. Accordingly, in collaboration with our suppliers and partners, we draw up an inventory of more sustainable potential alternatives for each project. These suppliers and partners are also all certified for the 'responsible mining' of the raw materials used.
Recycling our batteries
In order to reduce their negative impact, we actively consider how degraded batteries can best be reused or recycled after use.
Positive impact along the entire line
Throughout their life cycle our battery energy storage systems have a positive impact, by reducing CO2 emissions from fossil fuel power stations. Additionally, the social, economic and local impact is substantial. This makes the deployment of large-scale BESS the best solution to accelerate the energy transition.
A team on a mission
"Accelerating the energy transition, that's what we believe in. When our fields of expertise came together, we knew: we can only solve this together."
Our story