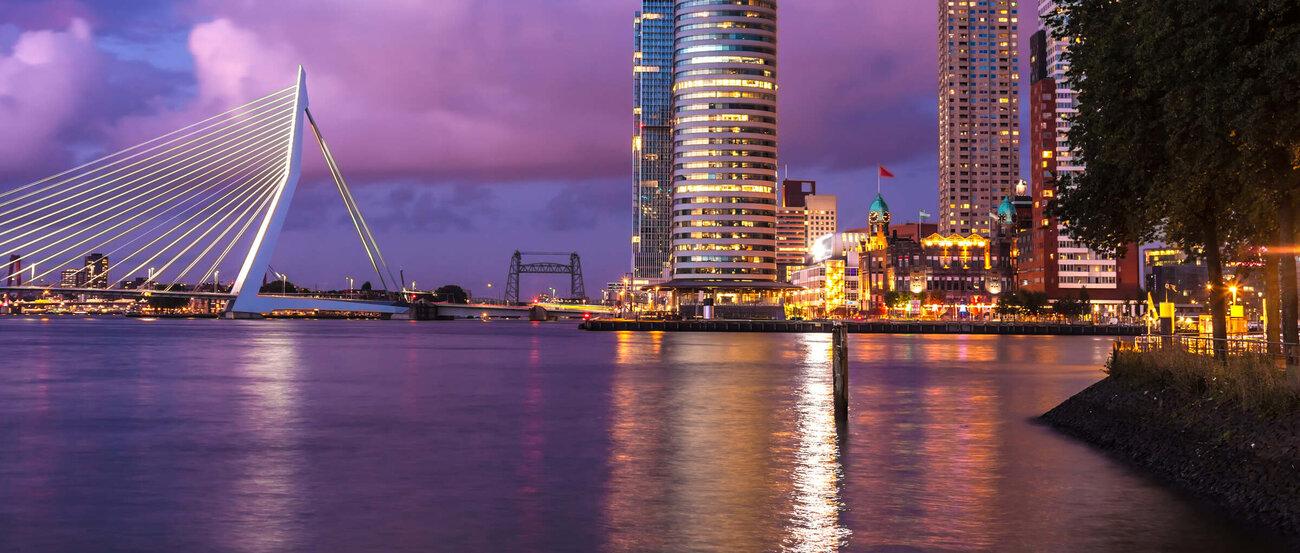 Investor relations
Invest in the future.
Come on board to accelerate the energy transition.
SemperPower is a pioneer and market leader in sustainable energy projects. Our mission? To accelerate the energy transition in the Netherlands. With your investment you make it possible for more large-scale energy storage to be built. Come on board, invest in a new market, invest in the future.
We're happy to take the time to show you the world of energy storage.
"Triodos Bank intends to accelerate the energy transition by giving impetus to energy storage. Our financing, along with Nationaal Groenfonds, of SemperPower strengthens our ambition to lead the field in this new market."
Remko de Bie | Senior Account Manager, Energy and Climate, Triodos Bank
1.

Does SemperPower has a good business case?
SemperPower carries out 100% of project implementation itself, enabling us to guarantee a sound business model such that we can install as many batteries as possible with the greatest possible impact on energy transition.
The SemperPower team comprises market specialists with many years of experience in trading, compliance, technology and programme management. They can deploy multiple revenue streams in order to get the best out of the battery:
Leasing energy.

O

ffering the market emergency capacity when the grid has insufficient energy.

Trading in the energy market.