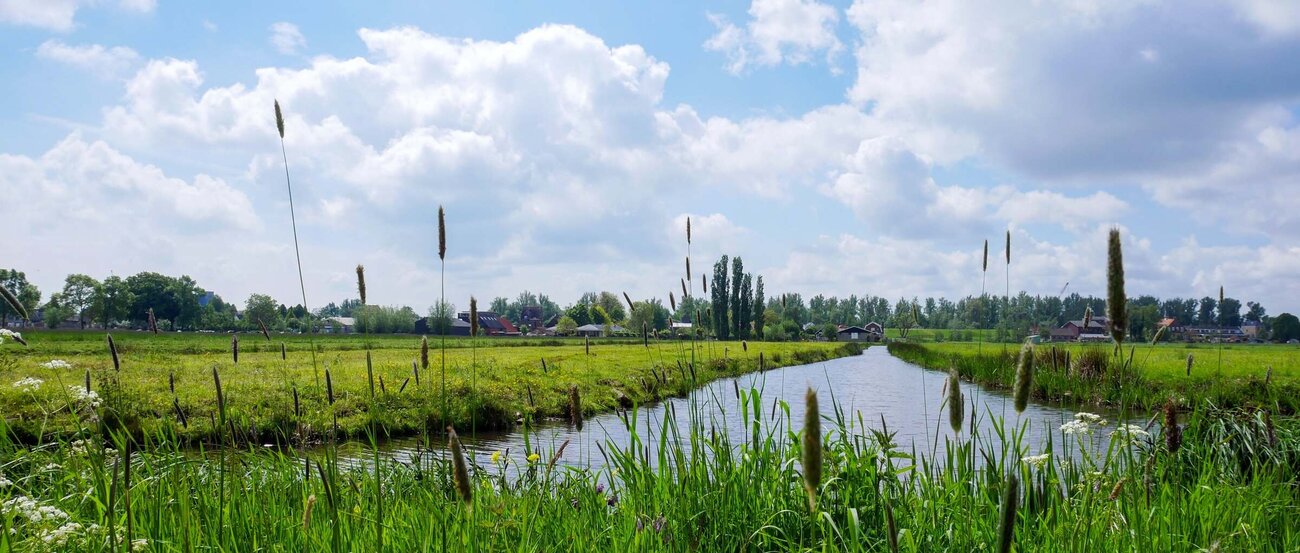 Audiences
Authorities
Leading the way together to give real impetus to the energy transition, for real local and social impact.
Large-scale energy storage is relatively new in the Netherlands. It is the missing link in ability to accelerate the energy transition but something new is always exciting. Little has so far been set out in current legislation and regulations. SemperPower understands the demands and uncertainties faced by municipalities. We're keen to share our thoughts and have in-house specialists who know all there is to know about energy storage systems, and about the relevant environmental and regional legislation. Who's going to lead the way with us?
The energy transition is slowing - that's a serious problem
National and regional environmental objectives and energy transition objectives (RES) must be achieved. We won't get there simply by generating more sustainable energy by developing wind and solar farms. The consumption and generation of green electricity are becoming unbalanced. Congestion is a serious problem and the energy transition is stalling.
Not only is the energy transition lagging behind but the social, economic and local impact is also high. Together, we can do something about that.
The current electricity infrastructure can no longer cope. What are the consequences at local level?
Constant power will no longer be a given.
Energy prices are fluctuating sharply, affecting everyone.
Local businesses sometimes have to wait years for a new connection, and are unable to expand or go green - that's bad for the local economy.
Homeowners remain barely able to get solar panels connected.
Climate objectives cannot be fulfilled.
Government and municipalities play a crucial role in finding a solution to these challenges.
Energy storage: a safe, temporary no-regrets measure
SemperPower believes that energy storage is currently the best solution for the greatest challenge in the energy transition. Moreover it's a temporary, no-regrets measure. Battery energy storage systems pose a very low fire risk and have been thoroughly tested. Their spatial impact is also low. These systems emit little noise and have almost no visual impact, unlike with wind turbines. No-one hears them, almost no-one sees them.
Our batteries pose a very low fire risk. We use only the best available technology. We select the very best suppliers for each new project. This is how we guarantee quality.
A challenging task for municipal authorities
Today climate policy is high on the agenda. That's important for our joint mission to accelerate the energy transition. Municipal authorities have the authority to grant permits, so are essential to building more large-scale storage. But little has so far been set out in current legislation and regulations. Municipal authorities must still take decisions. A challenging task. Our experts are keen to share thoughts.
Put large-scale energy storage on the agenda
We won't manage this alone. Help is sorely needed from energy generators, landowners, municipal and government authorities, investors and capacity leasers. Only together can we deliver more sustainable energy storage locations. Only then can we accelerate the energy transition.
Both regionally and nationally, it's of pressing importance that we lighten the load on the grid by setting up energy storage systems. Together we can make a difference.
Large-scale unsubsidised storage locations in Terneuzen and Vlissingen
SemperPower has a concrete solution and a sound business case. It needs no subsidies. We have all the expertise in-house, backed by years of experience in the sustainable energy sector, to build and operate more energy storage systems. Two progressive municipal authorities - Terneuzen and Vlissingen - have already gone ahead. Which municipal authority will be next?
Frequently asked questions from municipal and government authorities
1.

Are energy storage locations safe?
Our batteries are very safe. We use only the best available technology. We select the very best suppliers for each new project. This is how we guarantee quality. Battery energy storage systems comply with stringent regulations and pass all fire safety tests with flying colours. In addition, they're installed in compartments, in extremely fire-resistant enclosures. These keep any fire and explosion hazard down to a minimum, and they're also not susceptible to external factors. All this makes our storage locations super-safe. The technology employed by SemperPower is dependable.
4.

Can we involve the local population?
We're happy to share thoughts on how we can involve the residents in your municipality. We're open to local participation. For instance by having local energy cooperatives participate, or by setting-up a focus group or local fund. We'll be happy to enter discussions to think through the possibilities together.