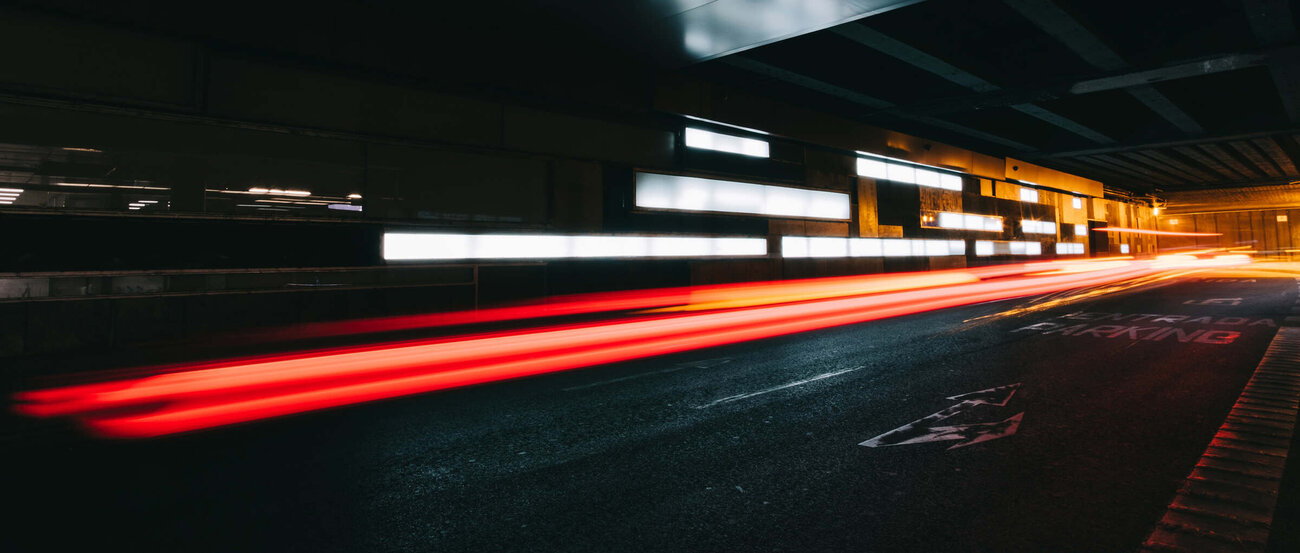 About us
Team
Skilled team of experienced field experts with a results-driven approach.
With SemperPower's specialists we achieve great things. Our skilled team comprises technical experts highly experienced in developing, financing and operating (large scale) energy storage projects.
Accelerating the energy transition is what we do together
With our skilled team, we are working on developing, financing and operating energy storage systems. Together with our partners, we are working to accelerate the energy transition. Join us?