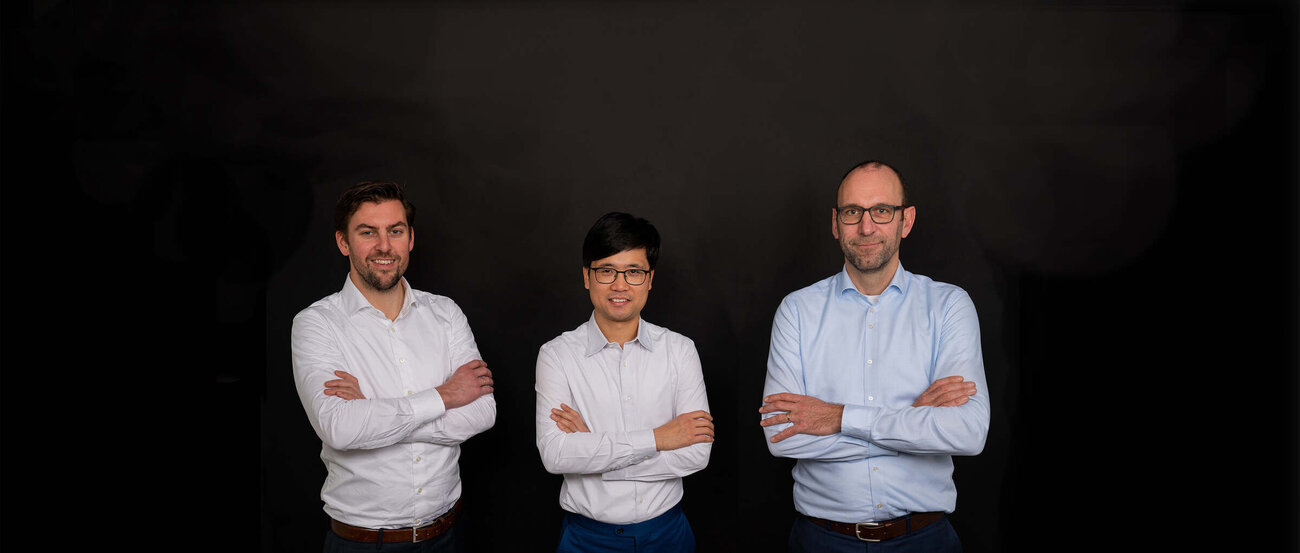 About us
Our story
Storage is the key to accelerating the energy transition, that's our belief.
What if the energy transition should stall? If the proper assets for temporary storage of wind and solar energy are lacking? It's fortunate then that the founders of SemperPower met up, got talking and subsequently arrived at the same dream. And not just that: all three need one another's expertise to make this dream reality. Something wonderful emerged from that synergy in 2020: SemperPower.
A perfect combination with almost thirty years of experience
A team on a mission, all with years of experience in the field of finance, trading and renewable energy projects. A perfect combination. SemperPower is going to accelerate the energy transition by combining these three fields of expertise.
Expertise with the best specialists in each field
SemperPower today comprises a skilled team with the best specialists. Together, we share our passion to bring smart solutions to accelerate the energy transition. We have all the experience and knowledge in-house to offer a one-stop-shop for delivering capacity off-take contracts, and implementing and operating battery energy storage projects: from optimisation to compliance, and from technology to project management. We are known for our no-nonsense results-oriented approach, and regarded as dependable and listening partners.
"With SemperPower we're in a position to help the Netherlands with assets for large-scale energy storage. We can finally store wind and solar energy. That means more sustainable energy being fed into the grid, reducing the carbon footprint, and we're helping the Netherlands to accelerate the sustainable energy transition."
Dennis Schiricke, CEO SemperPower
SemperPower: driving force in the energy transition
Semper means ''constant'. The name SemperPower expresses what we stand for: green power always and everywhere. We're going to deliver this with large-scale energy storage. That makes SemperPower the driving force in the energy transition.